24/7 WordPress Website
Management, Security, Monitoring
Outsourced website management services relieve business owners and managers from tech responsibilities, allowing them to focus on developing their core business.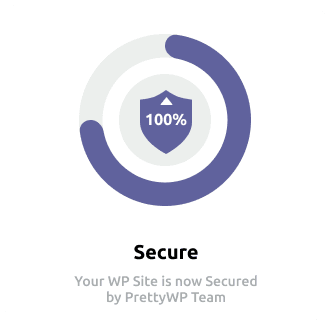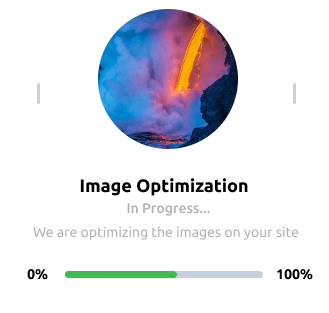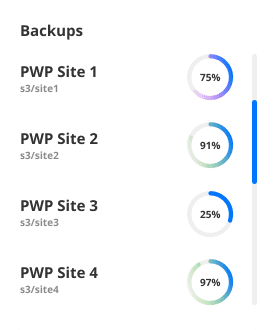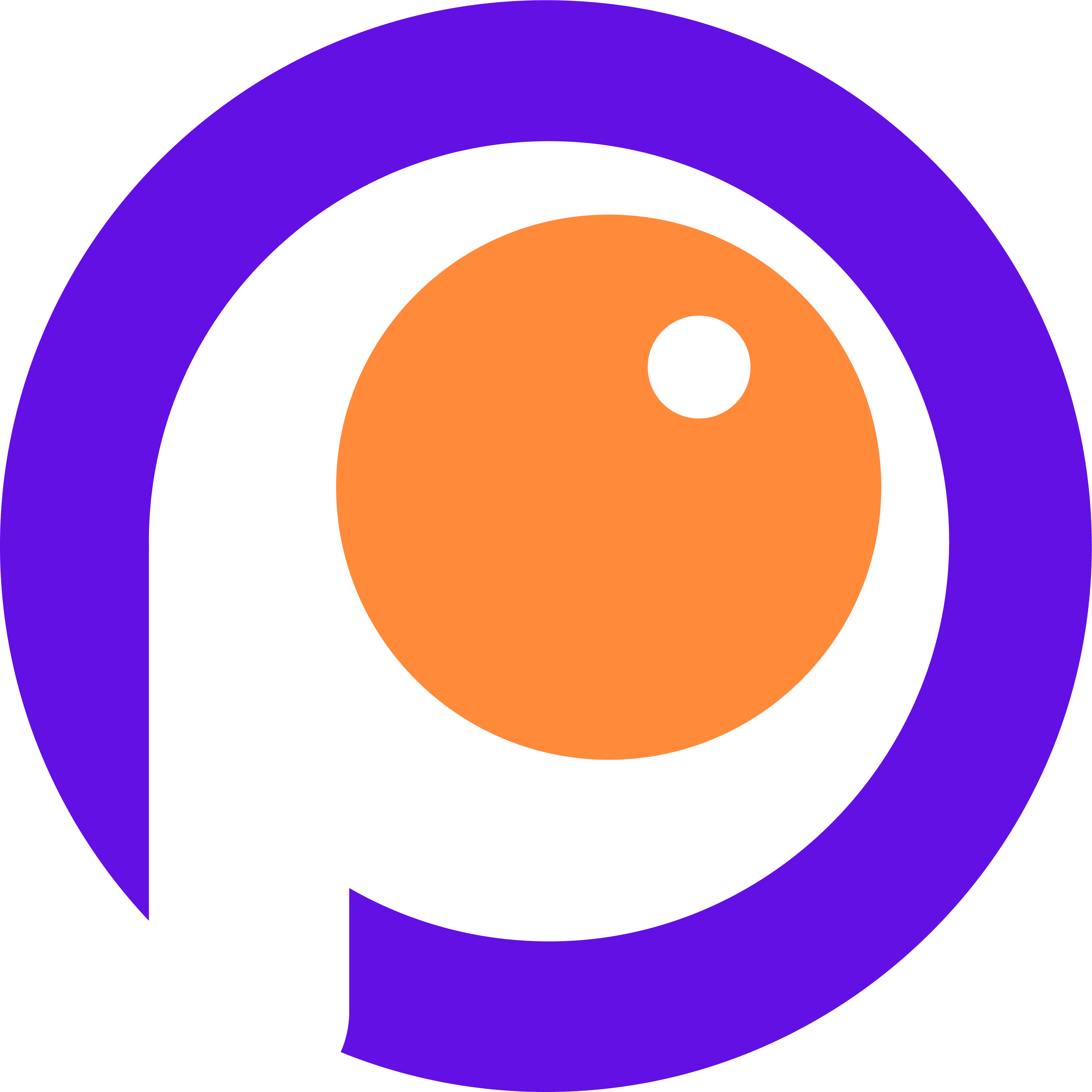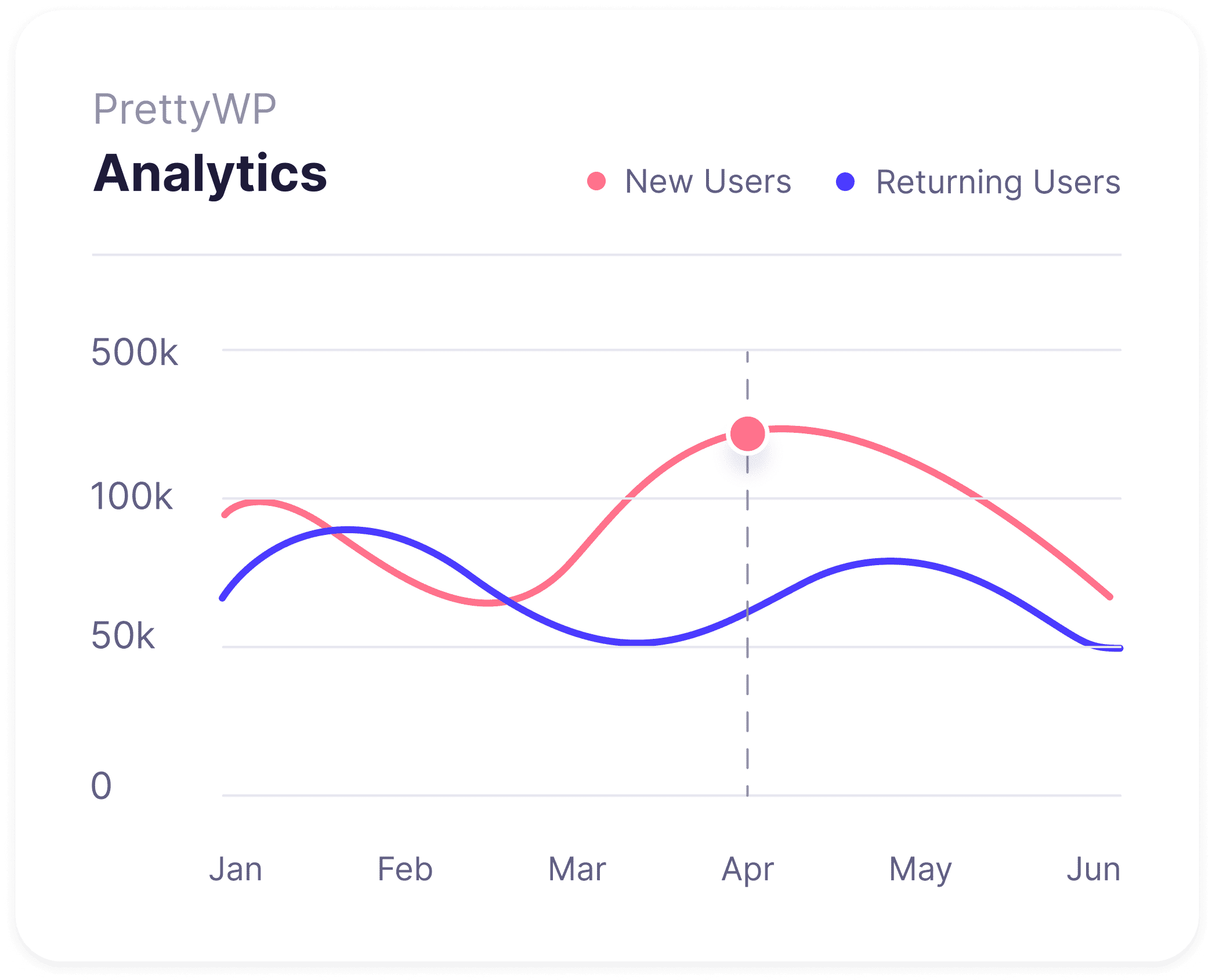 Grow Your
Business
with PrettyWP
A New Home For Your Business
Security and Speed Optimization
24/7 Email, Ticket and Live Chat Support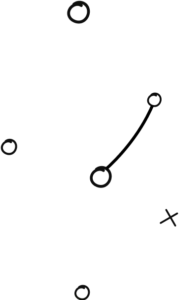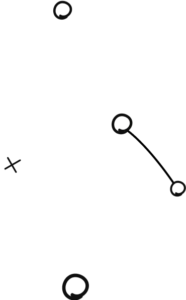 Everything
Business Owners
and
Agencies
need
It's Simple. We handle it all.
Grow your business with us
Security Optimization, and 24/7 Support
We block hack attempts before they even reach your website. Our security engineers will constantly scan your site, and if we find malware, we will clean it, remove it and get your site back on track.
Although WordPress does come with an inbuilt database optimization feature, it's not very efficient and leaves a lot of potential for improvement. Hence, we take things a step further by cleaning up the database and along with taking up backups, we regularly optimize your database, by getting rid of any unused data, images, and spam comments.
No matter what kind of business you are part of, you will face technical issues at times. You might not have the knowledge to understand those issues. In that case, it is advisable that you seek the assistance of an expert in this matter. Our team is experienced and knowledgeable and will be able to help you overcome the issues easily. Whenever you need help, we'll be here and you can chat with us or drop us an email.
Benefits of Maintaining & Keeping Your Website Up-To-Date
We understand the challenges that agencies face when it comes to growing their business and increasing profits. That's why we offer a range of solutions that are specifically designed to help agencies achieve their goals.

A hacked WordPress site can cause serious damage to your business's revenue and reputation. Hackers can steal user information, passwords, install malicious software, and can even distribute malware to your users. So, it's needed to keep your site, theme, plugins, and core updated to secure your site and user's data from hackers and malware.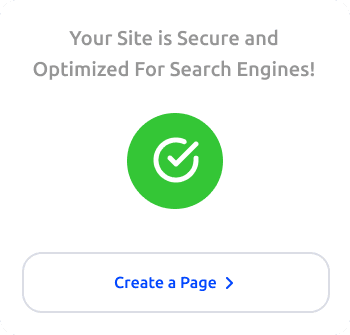 Search engines are looking for pages that contain high-quality, relevant information relevant to the searcher's query. If you keep your site and site content updated, then it'll improve your site's SEO results and revenue. So, it's always needed to keep your site content updated, and we're here to help you with these issues and will keep your site updated!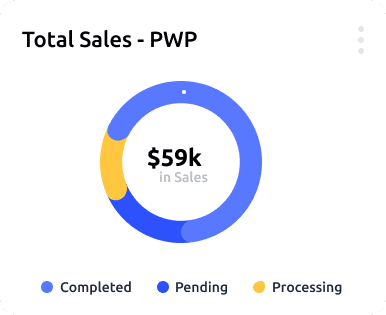 Keeping your site and content updated can help you earn new visitors. Keeping up with the latest tech standards, like fast-loading pages and mobile-friendly design, can help your site's search results performance. Also, it will improve trust in your brand.
Our team of Support Engineers are available 24 hours a day and 7 days a week, whenever you need help you can reach us via multiple support channels!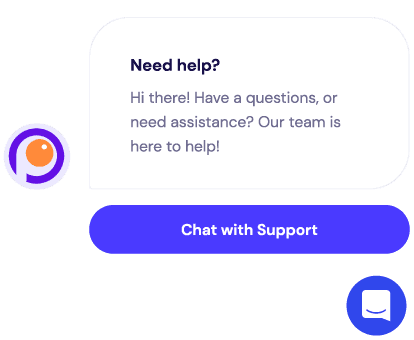 Our Live Chat support is perfect for customers who need immediate assistance or have queries that require quick resolution.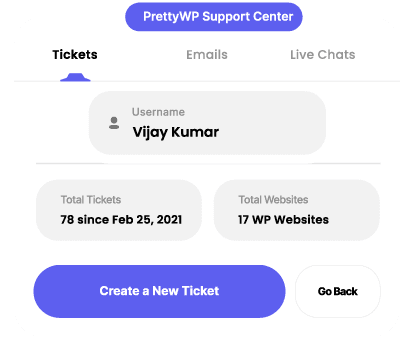 For more complex issues that require detailed troubleshooting, our ticket support is the way to go.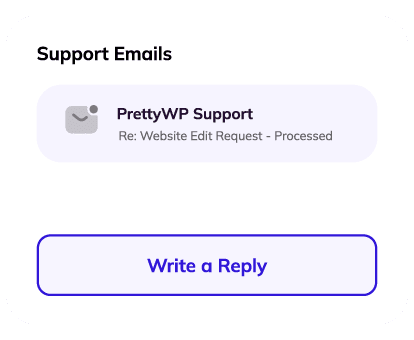 If you prefer to communicate through email, we've got you covered. Our email support team is highly responsive and will get back to you within a few hours.
Get powerful insights into your
Website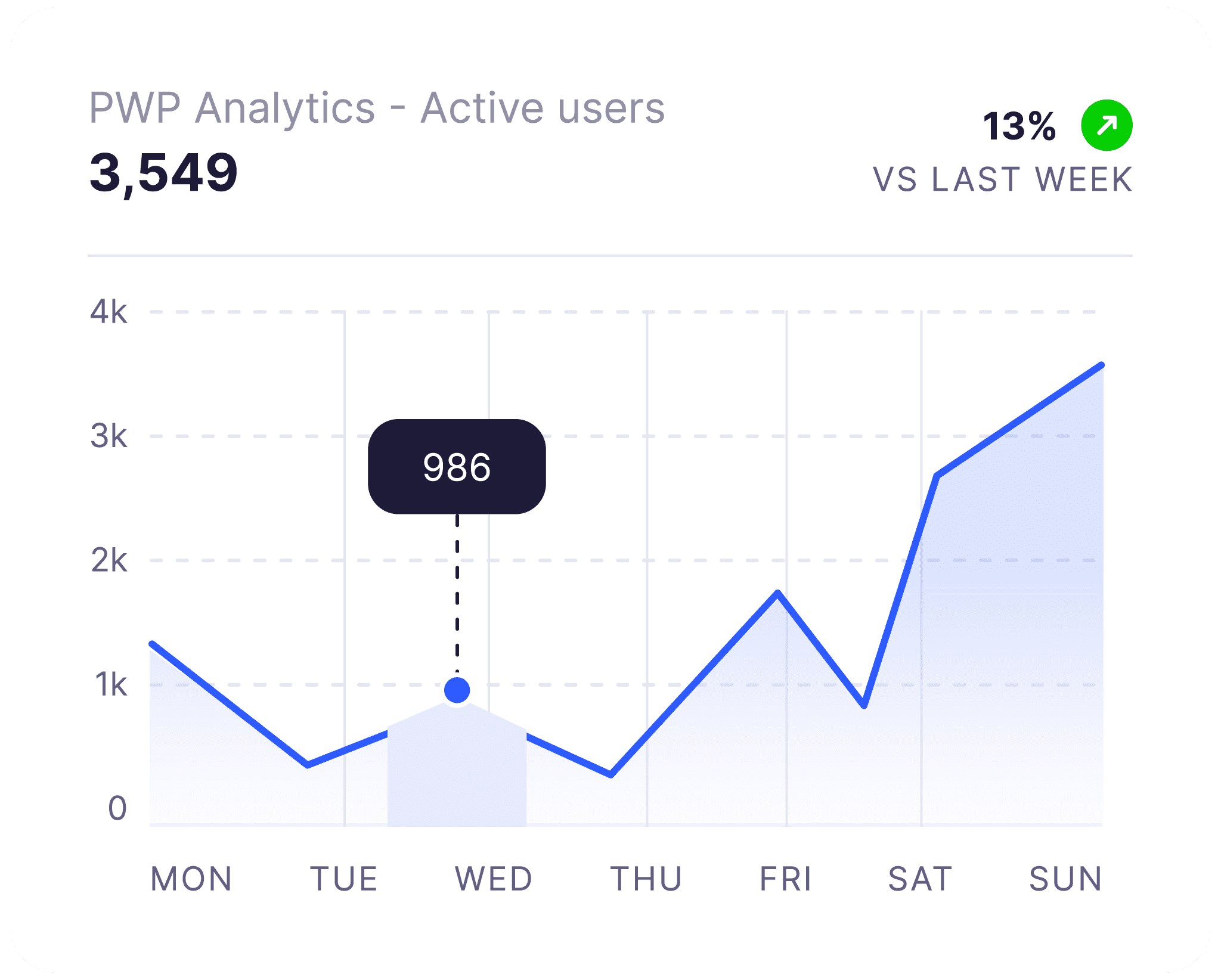 Enhanced eCommerce Tracking






We will keep your sites up-to-date and secure
When you sign up for a Care plan, we will work with you to determine the best backup schedule based on your needs and preferences. This could involve hourly, daily, weekly, or monthly backups depending on the frequency of updates and changes to your data.
In addition to scheduled backups, our team also takes a backup before every task. This means that any time we make changes or updates to your website, we will take a backup of your data beforehand to ensure that we can quickly and easily restore your website in the event of any issues or errors.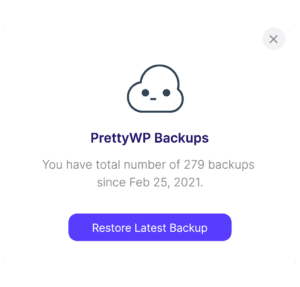 Plugins and themes are essential components of any WordPress website, as they provide additional features and functionality beyond what's included in the WordPress core. However, outdated plugins and themes can pose a security risk to your website, as they may contain vulnerabilities that could be exploited by hackers. By updating your plugins and themes on a weekly basis, we can help to ensure that your website is always using the latest and most secure versions of these components.
A firewall is an essential security tool that acts as a barrier between your website and the internet, allowing only authorized traffic to pass through while blocking malicious traffic. We'll set up a firewall on your WordPress site to protect it from various types of attacks, including brute-force attacks, cross-site scripting (XSS), and SQL injection.
In addition to a firewall, we also implement other security measures to further secure your website.
Don't take our word for it
Frequently Asked Questions
Have a question? You can find the answers to the most common questions we get asked by our customers. If your question is not answered below, please don't hesitate to contact us.
How do I get started with PrettyWP?
You have to choose a plan based on your needs and click on Get Started. Then you will be redirected to the signup page and create an account with us! Once done, you'll be redirected to the page where you can able to find all the details you need about getting started and we will send you introductory emails that include how you can share the credentials securely with us, get support, ask for edits/changes, and some recommendations to improve.
We'll send you introductory emails once you've signed up for one of our plans. And those emails include all the details regarding getting started.
How many sites can be managed under one PrettyWP Plan?
Every PrettyWP plan covers one WordPress site. If you want to add additional sites, then you have to purchase additional plans. You can choose multiple plans for different sites based on your needs. And you can get an additional discount for multiple sites.
How many edits can I request per month?
You can request unlimited edits per month, but you have to know what you can request!
Posts and Pages (Included): You want us to publish the post, change images or content on your site that you have sent to us.
Posts and Pages (Not Included): You want us to write a blog post and publish it on your site.
WooCommerce (Included): You want us to add new products to your site (You have to provide all the necessary details)
WooCommerce (Not Included): You want us to create custom flows like checkout progresses or custom WooCommerce pages.
Media (Included): You want us to upload the image to your site or replace the image on your content. (All the necessary files should be given)
Media (Not Included): You want us to find the image for your site/content.
Others (Included):
You want us to replace a heading or paragraph on your site (Necessary details should be given)
You want us to install and set up the plugin and themes.
Not Included:
You want us to create a custom heading or paragraph to replace or create new content on your site.
You want us to develop a custom plugin, theme, site, or custom functionalities.
Do I have to wait? What is your response time to the chat, ticket and email?
It's important to know about our response and resolution times to your support requests.
In most cases, we'll reply to your live chat messages, tickets, or emails within a few minutes. Our average response time to live chat messages is 3-5 minutes.
In some cases, it may need some to take a look into the issue, but our team will reply to your requests within 1-3 hours.
Do you provide website migration services?
Yes, we do offer migration services and it's included in all of our pricing plans.
How are payments collected?
Payments are collected via PayPal, Stripe and FastSpring. When you sign up for one of our plans, you have a choice to pay using your debit, credit cards, or using your PayPal account!
Is there a discount for non-profits and charities?
Yes, if you're a non-profit organization then we offer a 20% discount on all of our plans!
Can PrettyWP fix and troubleshoot the conflicts caused by plugins, themes or something else?
Of course, we do! Once you have signed up for one of our plans, we take care of your website. Our team will fix all the issues on your site, including the conflicts caused by the plugin, theme updates and hosting issues, etc. So, you don't have to worry about this!
Do you provide support to websites built using other platforms?
At the moment, our primary focus is to provide maintenance and support exclusively for WordPress websites. However, we are open to the possibility of expanding our services in the future.