Best Hosting Choices for your WordPress Sites
There are 100's of providers out there, and choosing the right one for your site can improve your SEO and boost your site speed and sales.





The companies below have excellent support teams and solid, reliable service, which is why we recommend them to PrettyWP users.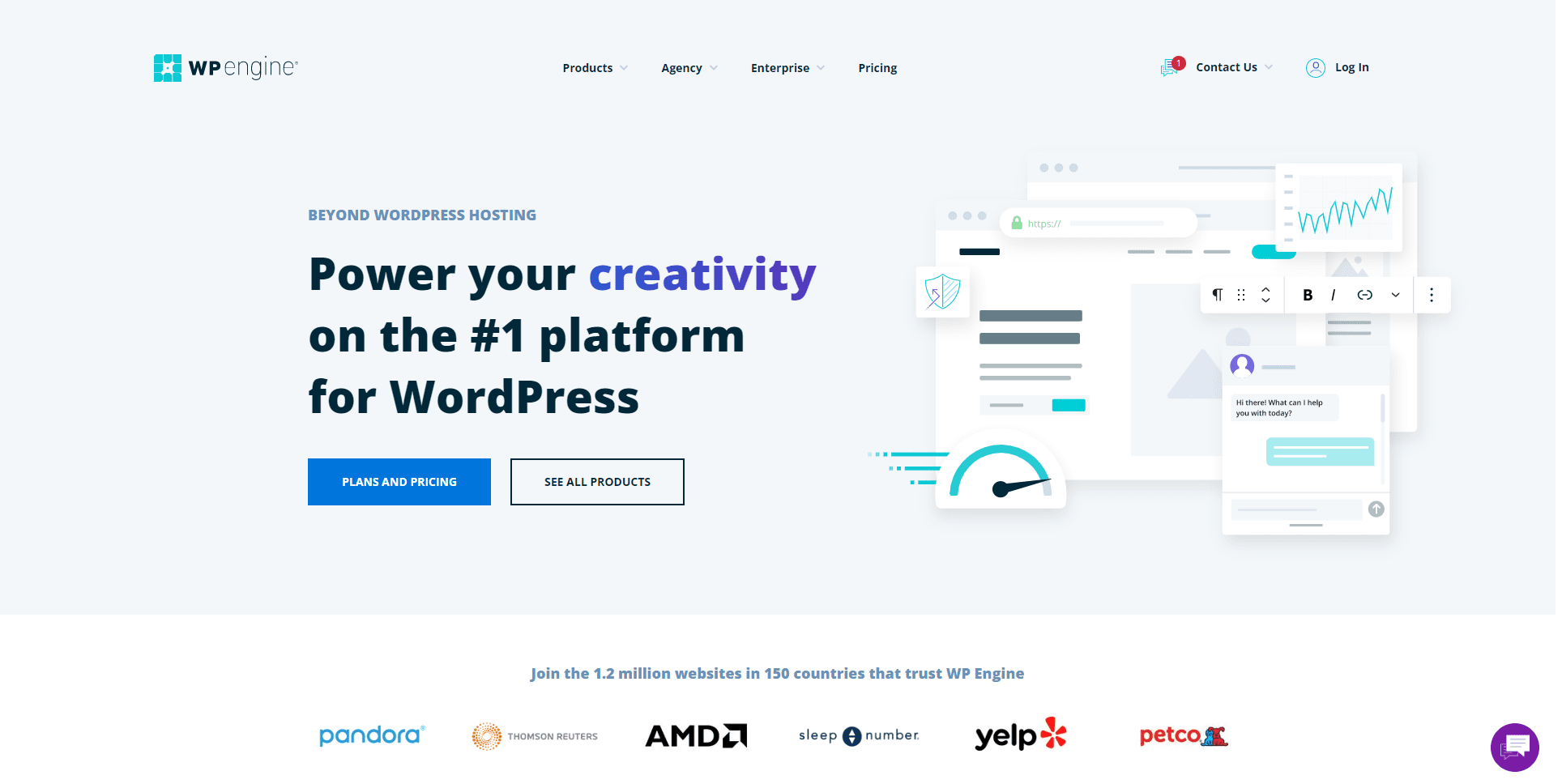 WP Engine has high-quality, managed WordPress hosting that offers excellent uptime, WordPress-oriented security, cloud platform flexibility, daily backups, and other terrific features.
It's a cloud-based service built on top of the Google Cloud Platform, so the servers are fast, and redundancy is built-in. All of the hosting and server setups are taken care of for you.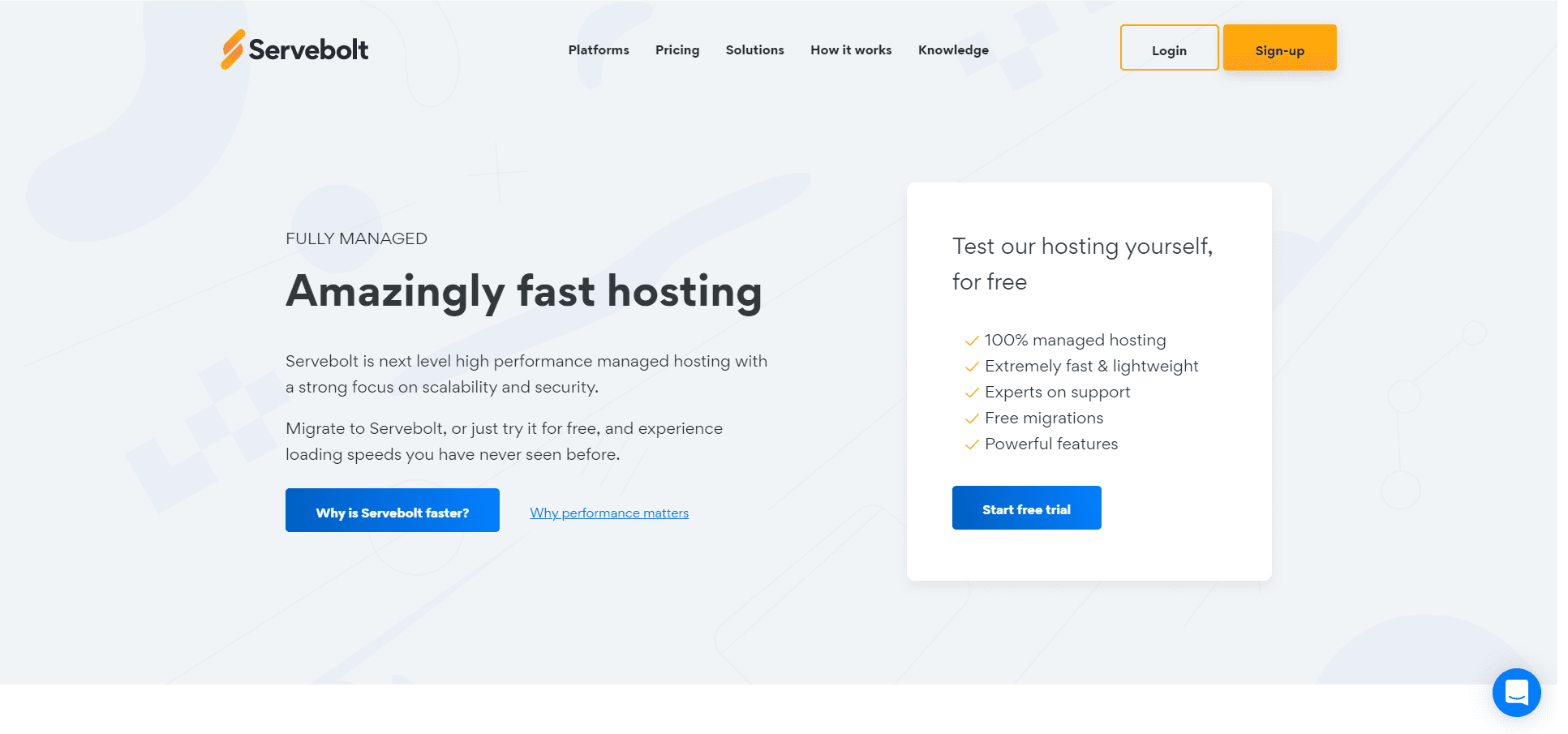 Servebolt is all about speed, speed, and more speed, so it's no wonder their answers to the "Why us" question are somewhat related to the issue of (you can guess) speed.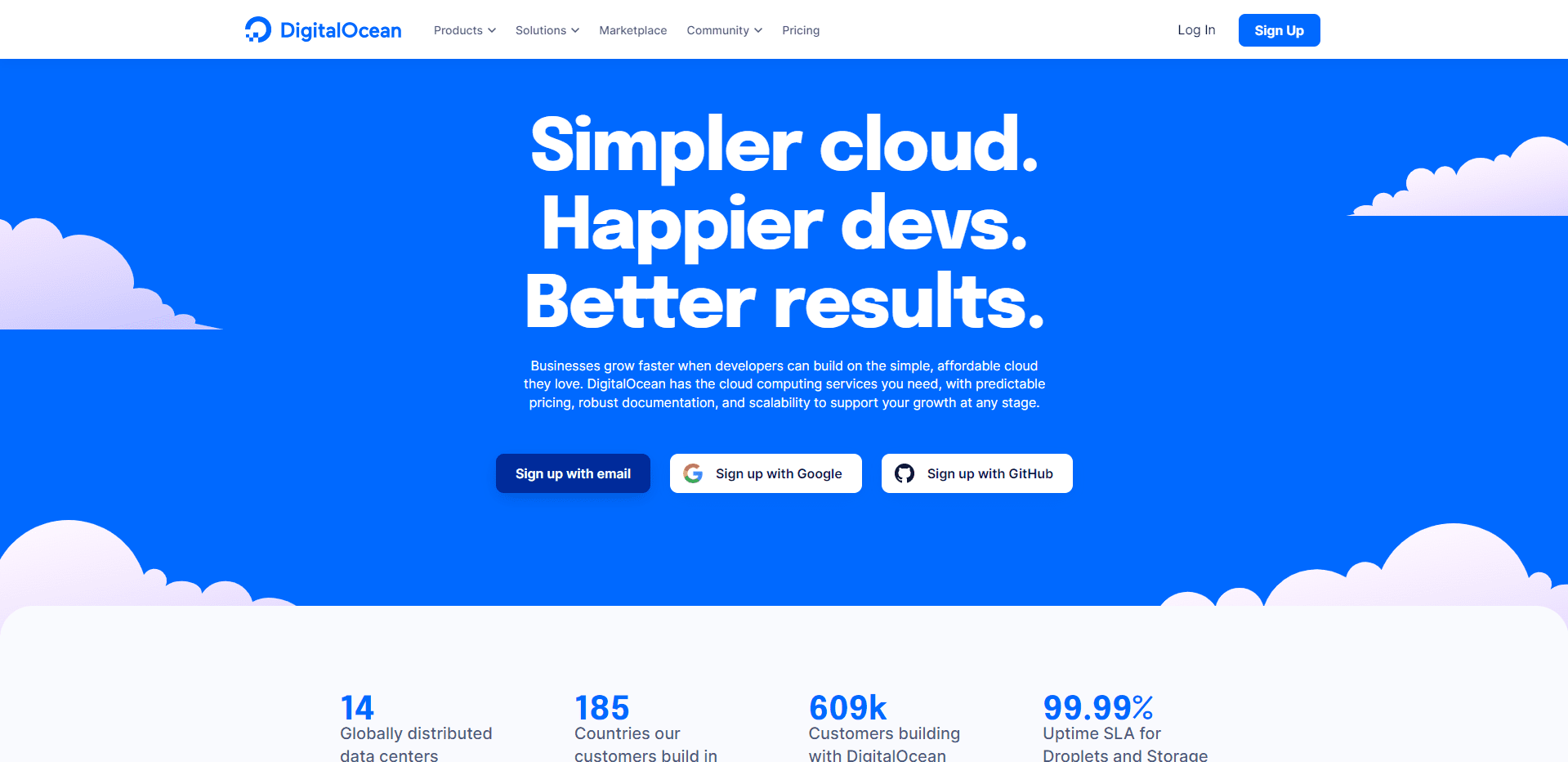 DigitalOcean lets you create, automate, and manage a robust cloud server infrastructure with out-of-the-box features like team accounts and SSD hard drives that come as standard.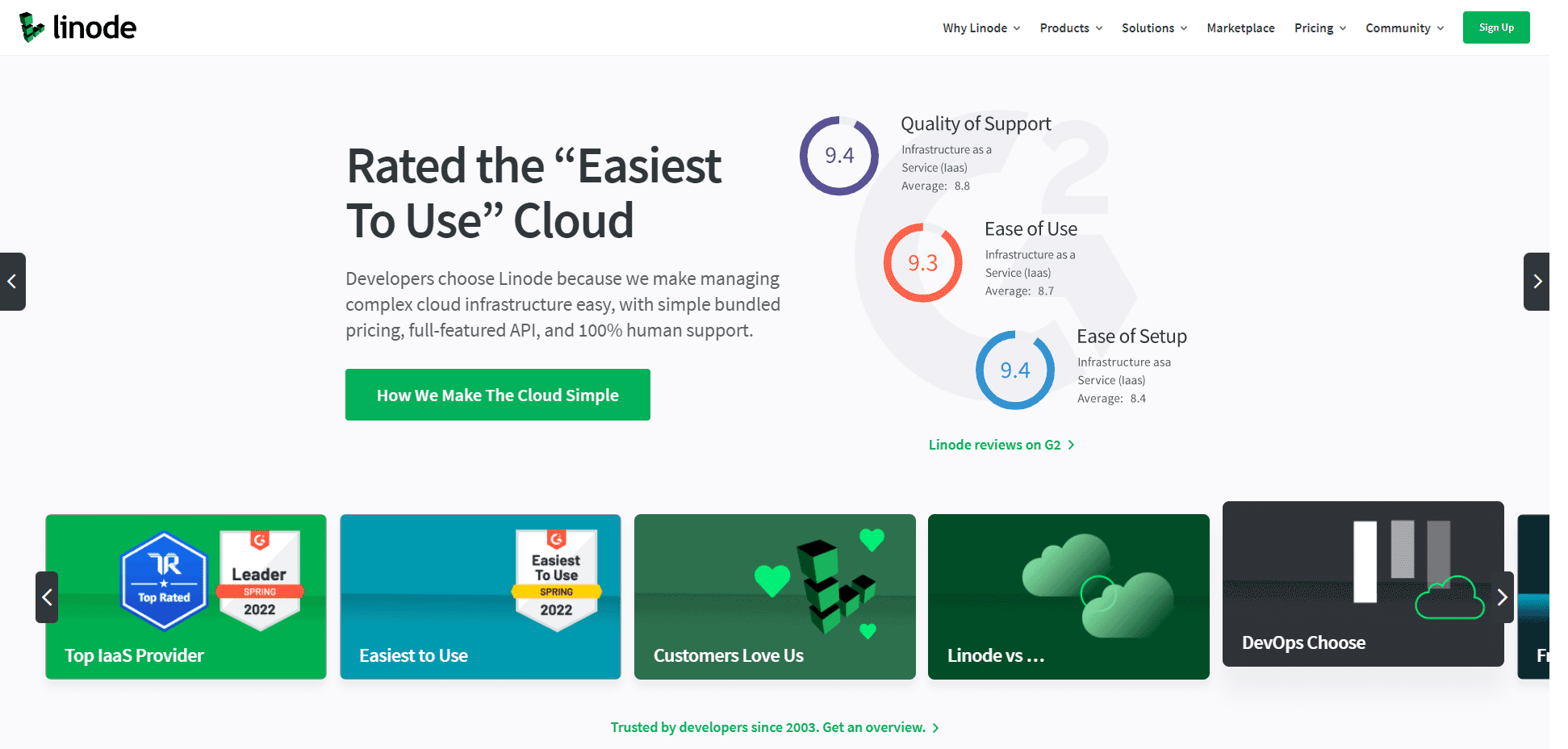 Linode offers high-performance cloud hosting that lets you deploy a robust cloud server within seconds, using industry-leading native SSD storage on a 40 Gbit network and Intel E5 processors.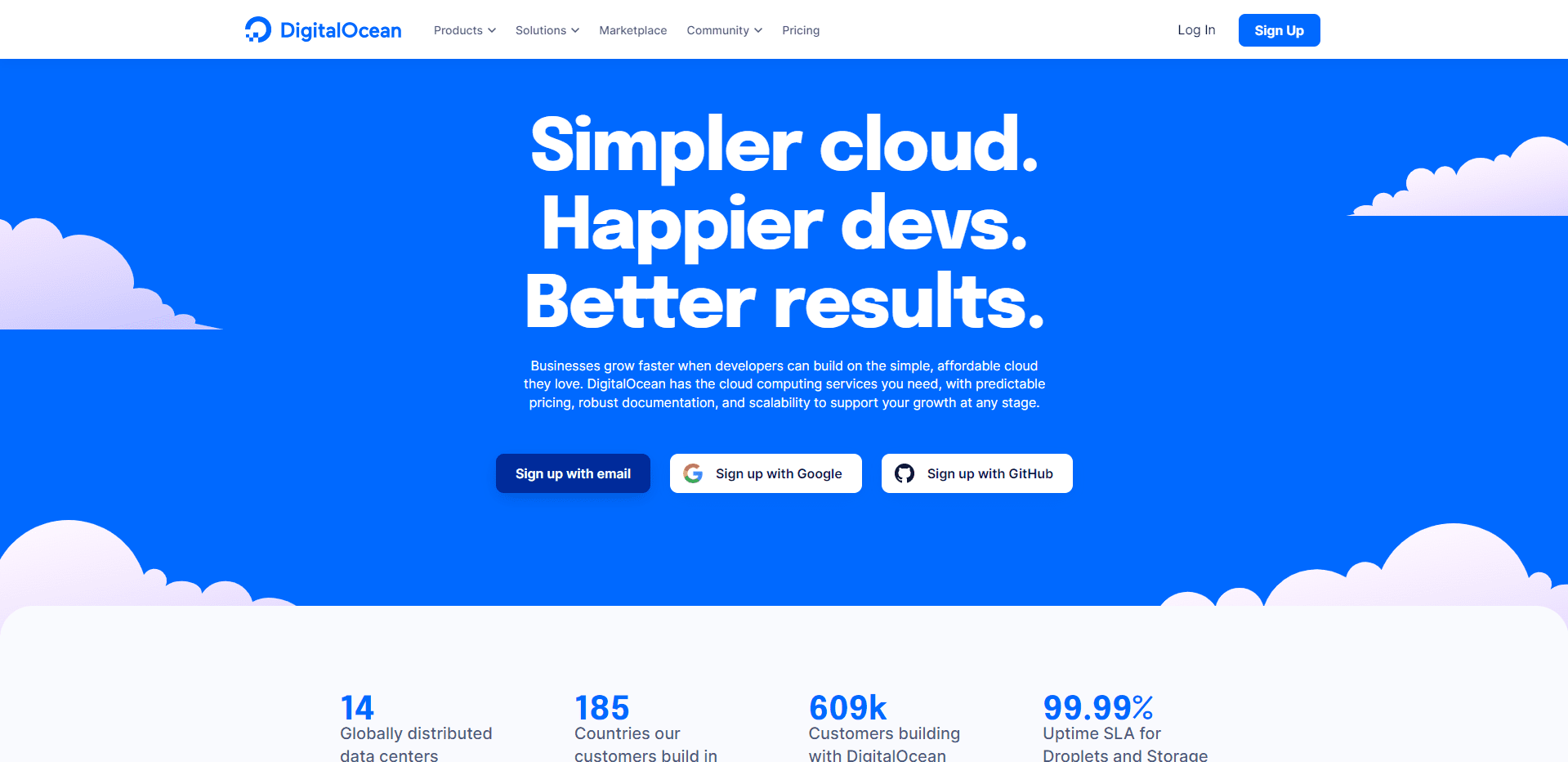 The service has flexible cloud hosting plans, fast setup times, top-notch web-based customer support, and excellent uptime. You can count on a company to keep your site up and running with services that offer those items.