PrettyWP Deals and Offers
By taking advantage of our limited-time deals and offers, you can enjoy significant savings on our Care Plans.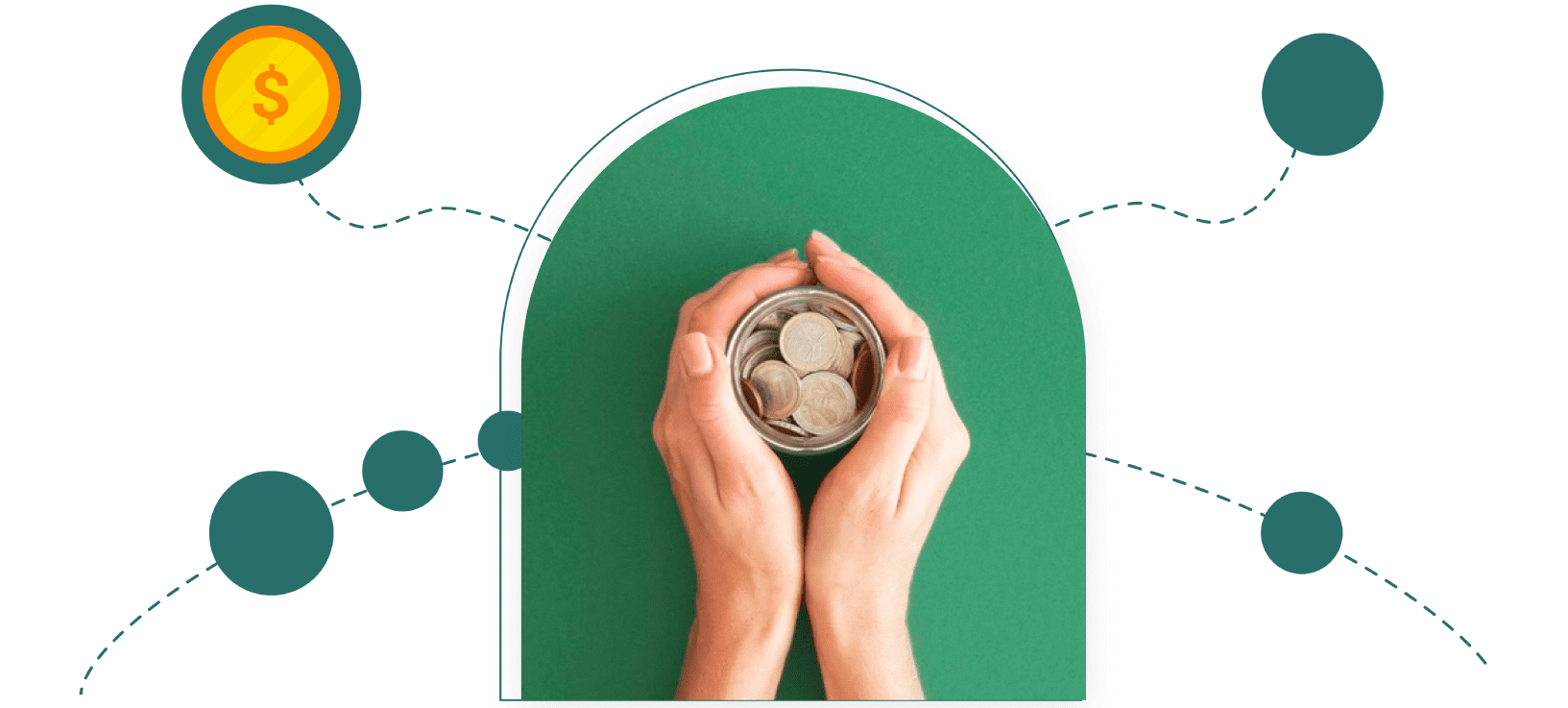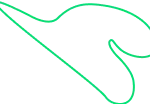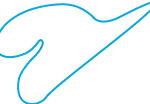 Unfortunately, we don't have any offers or deals available right now. Please check back later for any new promotions that may become available.
Black Friday Sale is now LIVE
Our Black Friday Sale is happening right now. Get some fantastic deals with discounts of up to 50% OFF.