Black Friday Offers from PrettyWP
Outsourced website management services relieve business owners and managers from tech responsibilities, allowing them to focus on developing their core business.
Websites Secured
Since 2020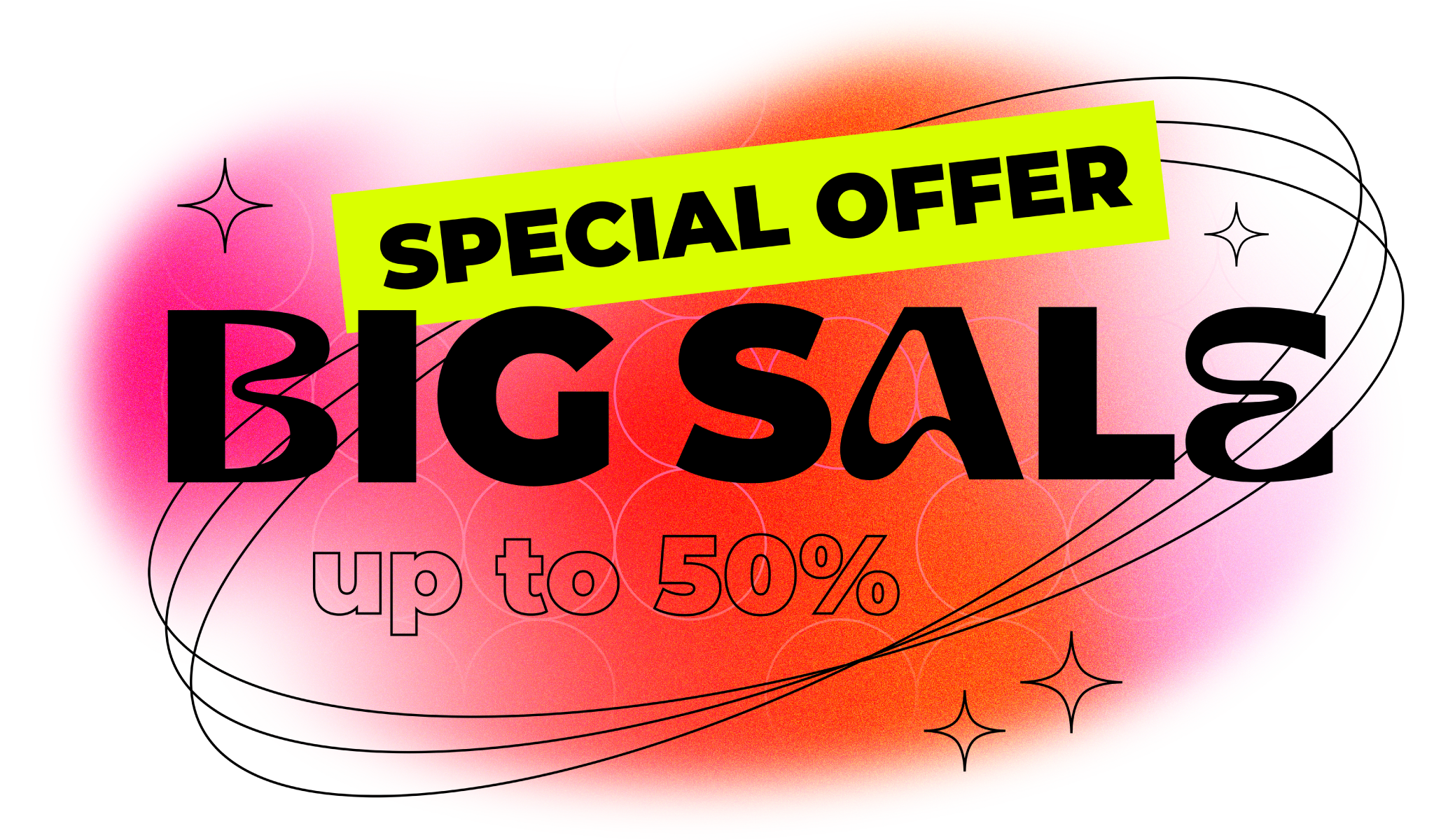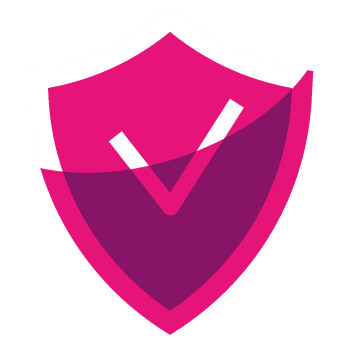 Save up to 50% on our Add-ons
$1908 Save 50% (Lock-in Price)
For the first year (save 30%)
For the first year (save 30%)
Security Optimization, and 24/7 Support
We block hack attempts before they even reach your website. Our security engineers will constantly scan your site, and if we find malware, we will clean it, remove it and get your site back on track.
Although WordPress does come with an inbuilt database optimization feature, it's not very efficient and leaves a lot of potential for improvement. Hence, we take things a step further by cleaning up the database and along with taking up backups, we regularly optimize your database, by getting rid of any unused data, images, and spam comments.
No matter what kind of business you are part of, you will face technical issues at times. You might not have the knowledge to understand those issues. In that case, it is advisable that you seek the assistance of an expert in this matter. Our team is experienced and knowledgeable and will be able to help you overcome the issues easily. Whenever you need help, we'll be here and you can chat with us or drop us an email.
Save more with our Care Plans
We care deeply about the planet and creating a business that gives back to nature. That's why we're thrilled to share that we're partnering with Tree Nation to plant a tree for every sale we make.

Trees clean our air and water, create habitats for biodiversity, contribute to our health and well-being, and create jobs for social impact. We're honored to have reforestation through Tree Nation as an integral part of our business model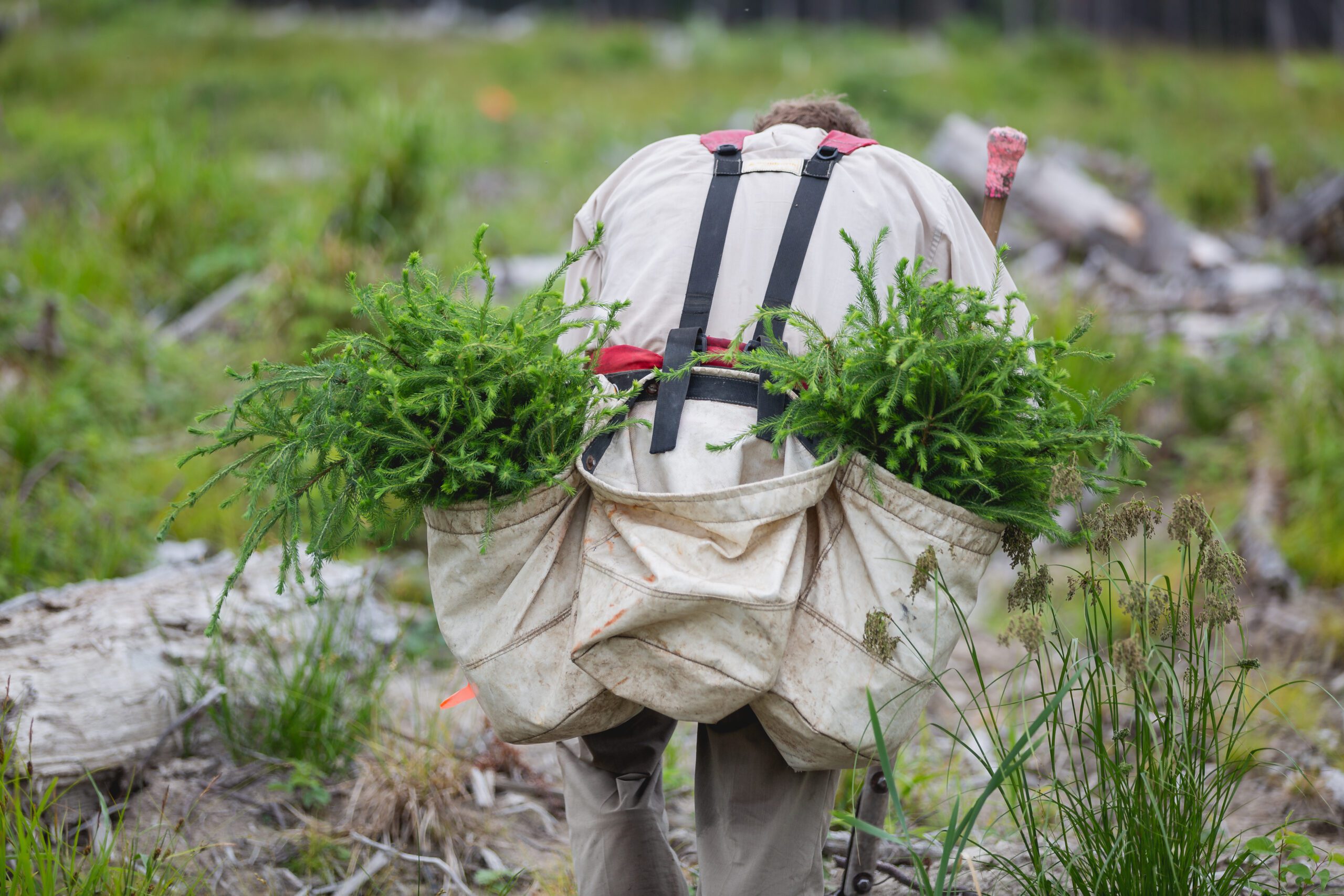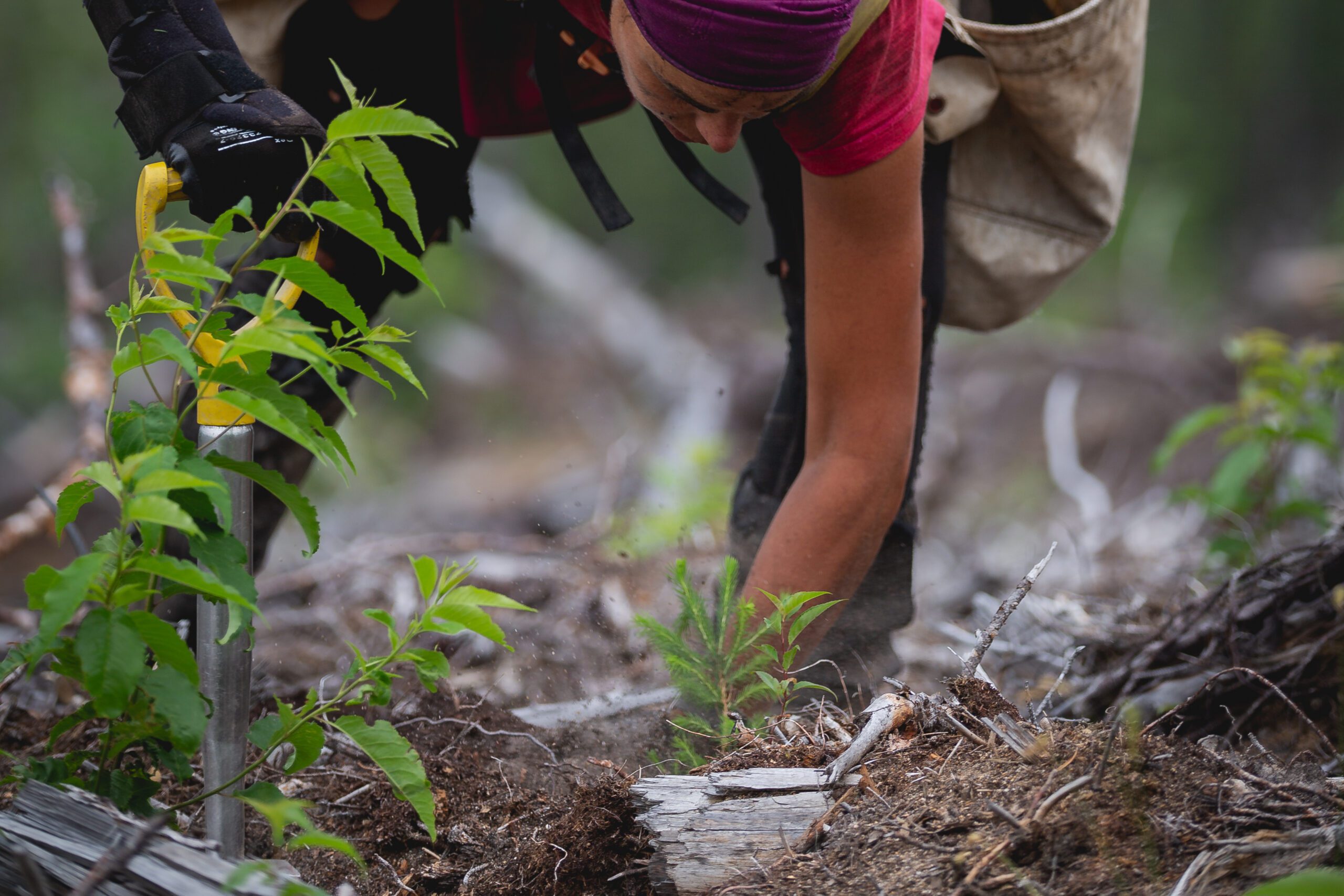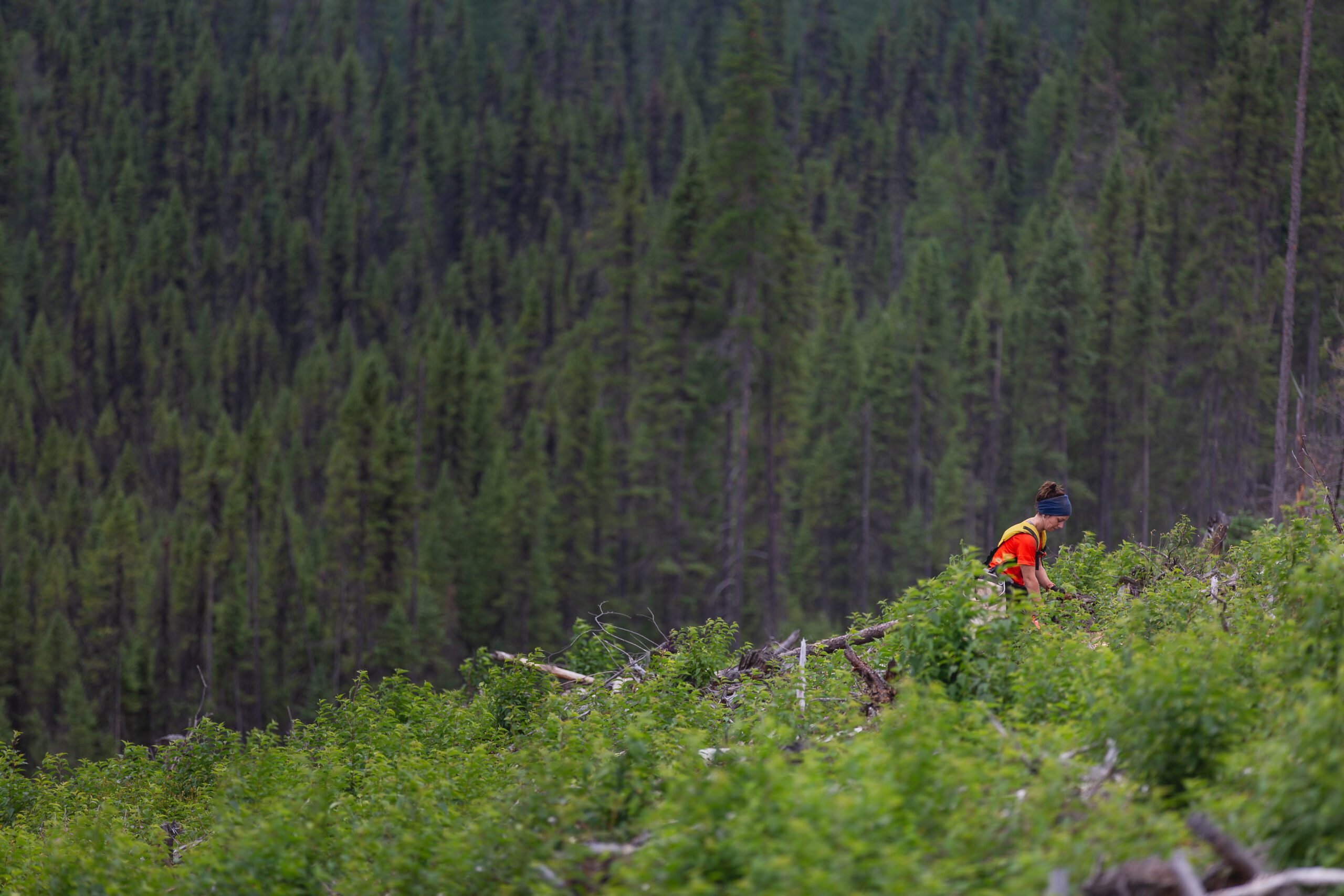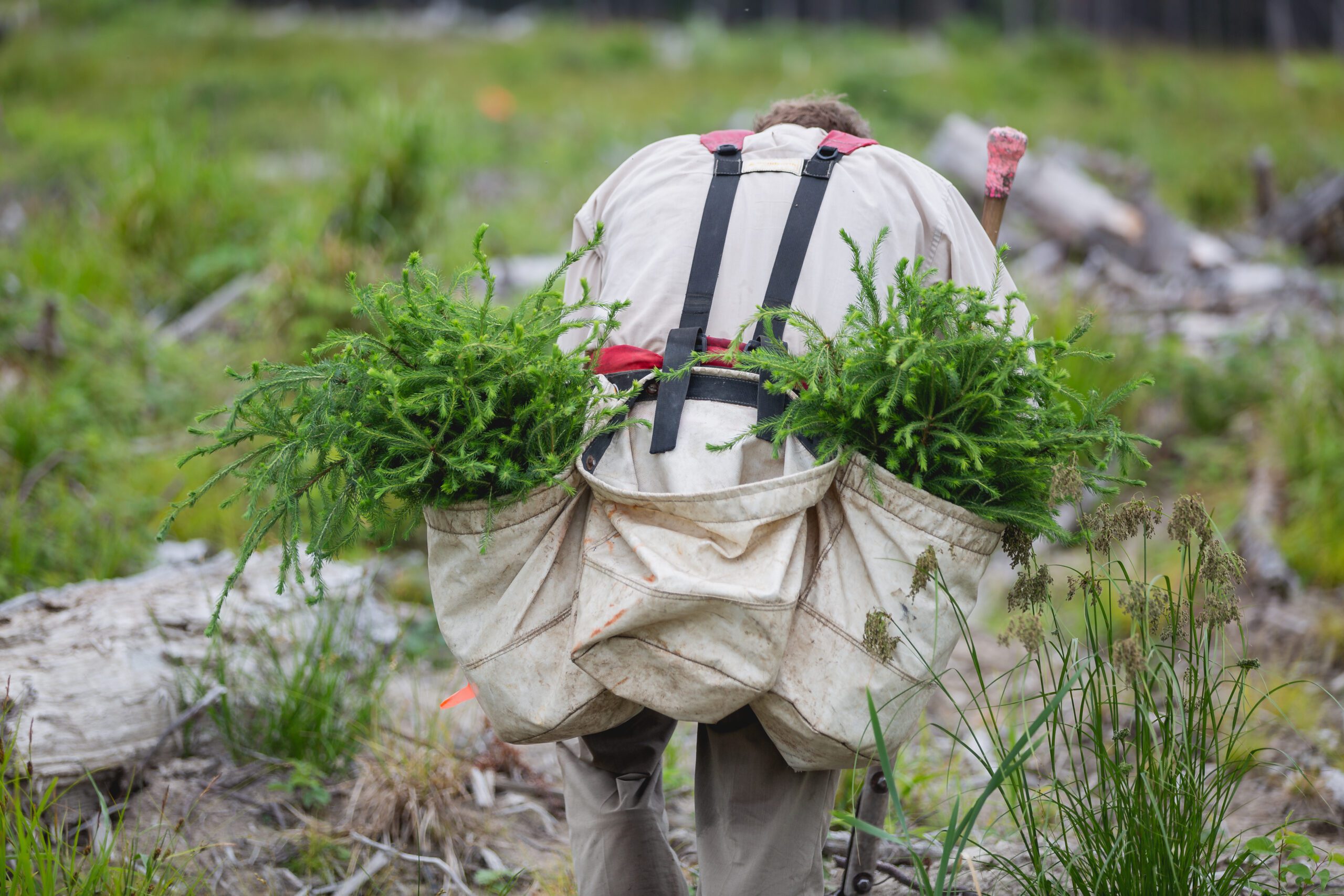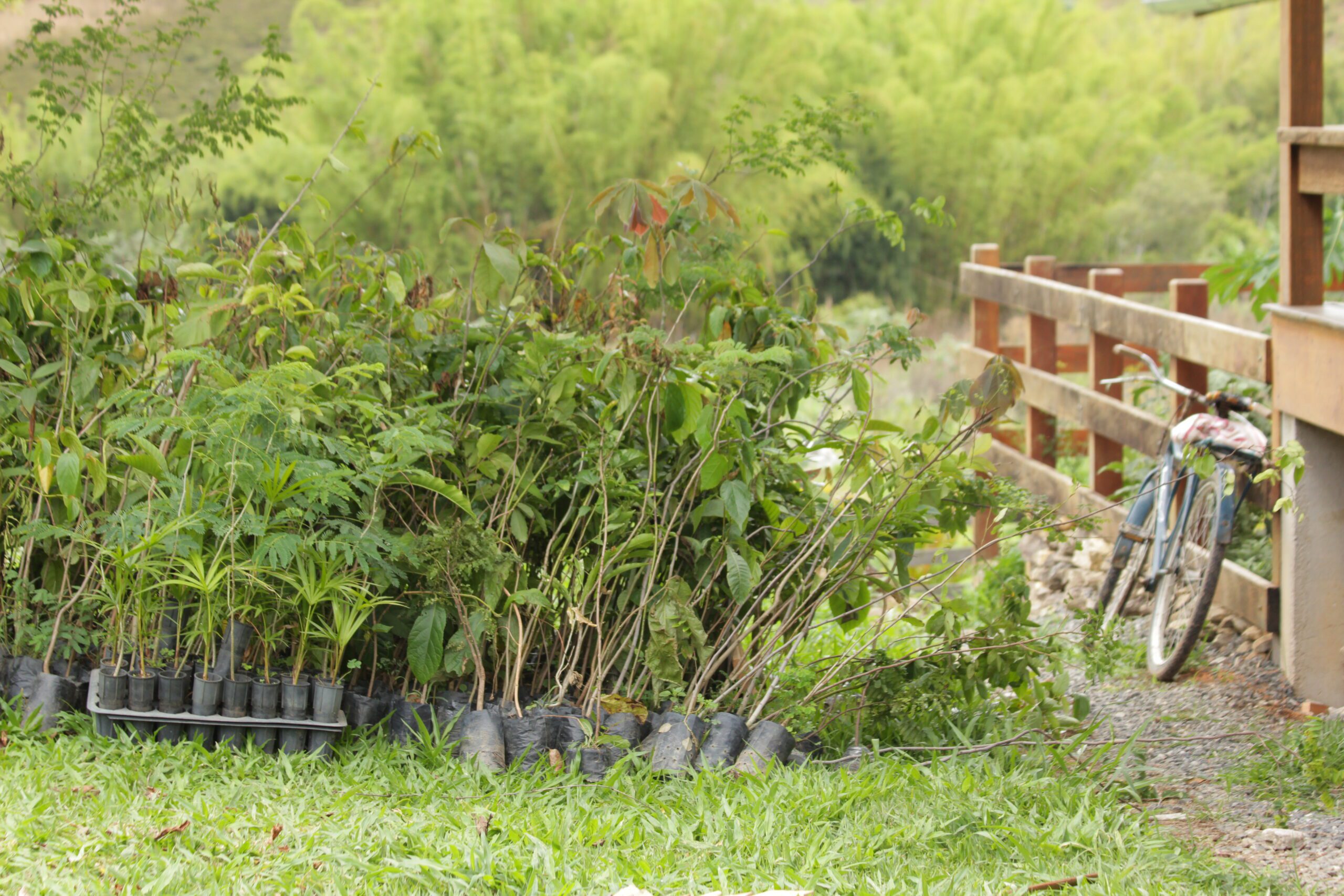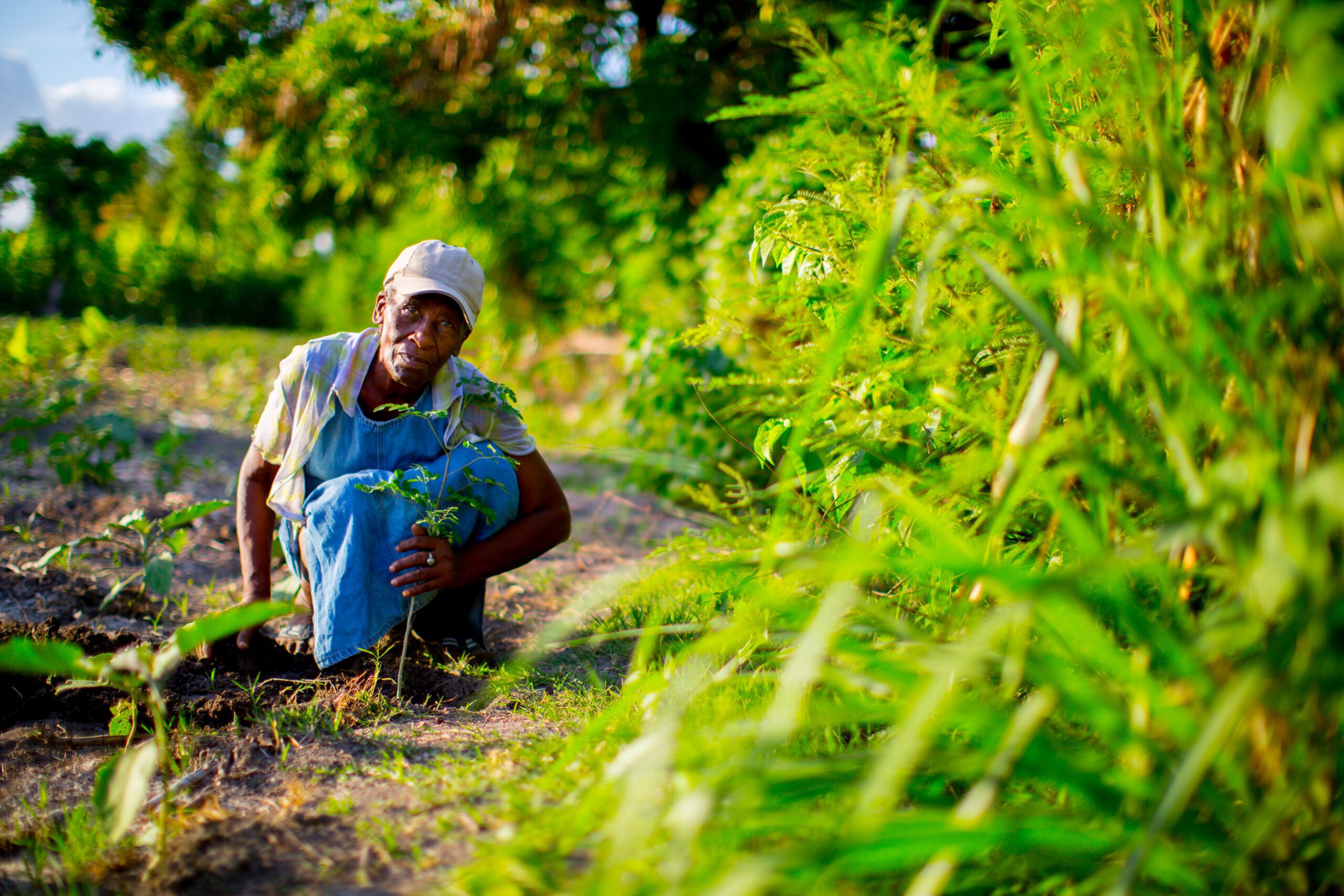 Save more with our Enterprise Plans
For Agencies and Organizations
if you have want to add a Membership website to your Care Plan
For Agencies and Organizations
if you want to add WP Multisites to your Care Plan (5 subsites will be counted as one)
For Agencies and Organizations
If you want to add a site with custom plugins, themes, and need access to CDN
Fully White Labeled Support
Offer your clients 24/7 Email and Ticket Support with our Private Label Care Plans
Our team can offer assistance to your clients via email using an agency mail account designated by you, or alternatively, you may create a new one for us to use.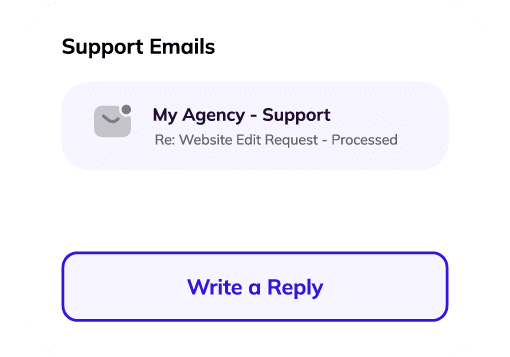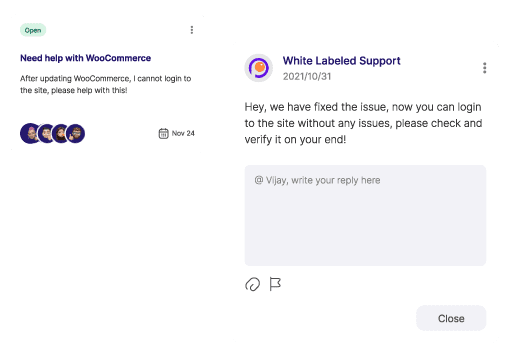 You will have complete access to our Support System, enabling you to monitor your client's tickets and use it as your own support portal.
Frequently Asked Questions
Have a question? You can find the answers to the most common questions we get asked by our customers. If your question is not answered below, please don't hesitate to contact us.
How do I get started with PrettyWP?
You have to choose a plan based on your needs and click on Get Started. Then you will be redirected to the signup page and create an account with us! Once done, you'll be redirected to the page where you can able to find all the details you need about getting started and we will send you introductory emails that include how you can share the credentials securely with us, get support, ask for edits/changes, and some recommendations to improve.
We'll send you introductory emails once you've signed up for one of our plans. And those emails include all the details regarding getting started.
How many edits can I request per month?
You can request unlimited edits per month, but you have to know what you can request!
Posts and Pages (Included): You want us to publish the post, change images or content on your site that you have sent to us.
Posts and Pages (Not Included): You want us to write a blog post and publish it on your site.
WooCommerce (Included): You want us to add new products to your site (You have to provide all the necessary details)
WooCommerce (Not Included): You want us to create custom flows like checkout progresses or custom WooCommerce pages.
Media (Included): You want us to upload the image to your site or replace the image on your content. (All the necessary files should be given)
Media (Not Included): You want us to find the image for your site/content.
Others (Included):
You want us to replace a heading or paragraph on your site (Necessary details should be given)
You want us to install and set up the plugin and themes.
Not Included:
You want us to create a custom heading or paragraph to replace or create new content on your site.
You want us to develop a custom plugin, theme, site, or custom functionalities.
Do I have to wait? What is your response time to the chat, ticket and email?
It's important to know about our response and resolution times to your support requests.
In most cases, we'll reply to your live chat messages, tickets, or emails within a few minutes. Our average response time to live chat messages is 3-5 minutes.
In some cases, it may need some to take a look into the issue, but our team will reply to your requests within 1-3 hours in most cases.
Do you provide website migration services?
Yes, we do offer migration services and it's included in all of our pricing plans.
How are payments collected?
Payments are collected via PayPal, Stripe and FastSpring. When you sign up for one of our plans, you have a choice to pay using your debit, credit cards, or using your PayPal account!
Can PrettyWP fix and troubleshoot the conflicts caused by plugins, themes or something else?
Of course, we do! Once you have signed up for one of our plans, we take care of your website. Our team will fix the issues on your site, including the conflicts caused by the plugin, theme updates and hosting issues (limited support), etc. So, you don't have to worry about this!
Do you provide support to websites built using other platforms?
Currently, we're focused on maintaining and supporting WordPress sites only. But, sure in the future!